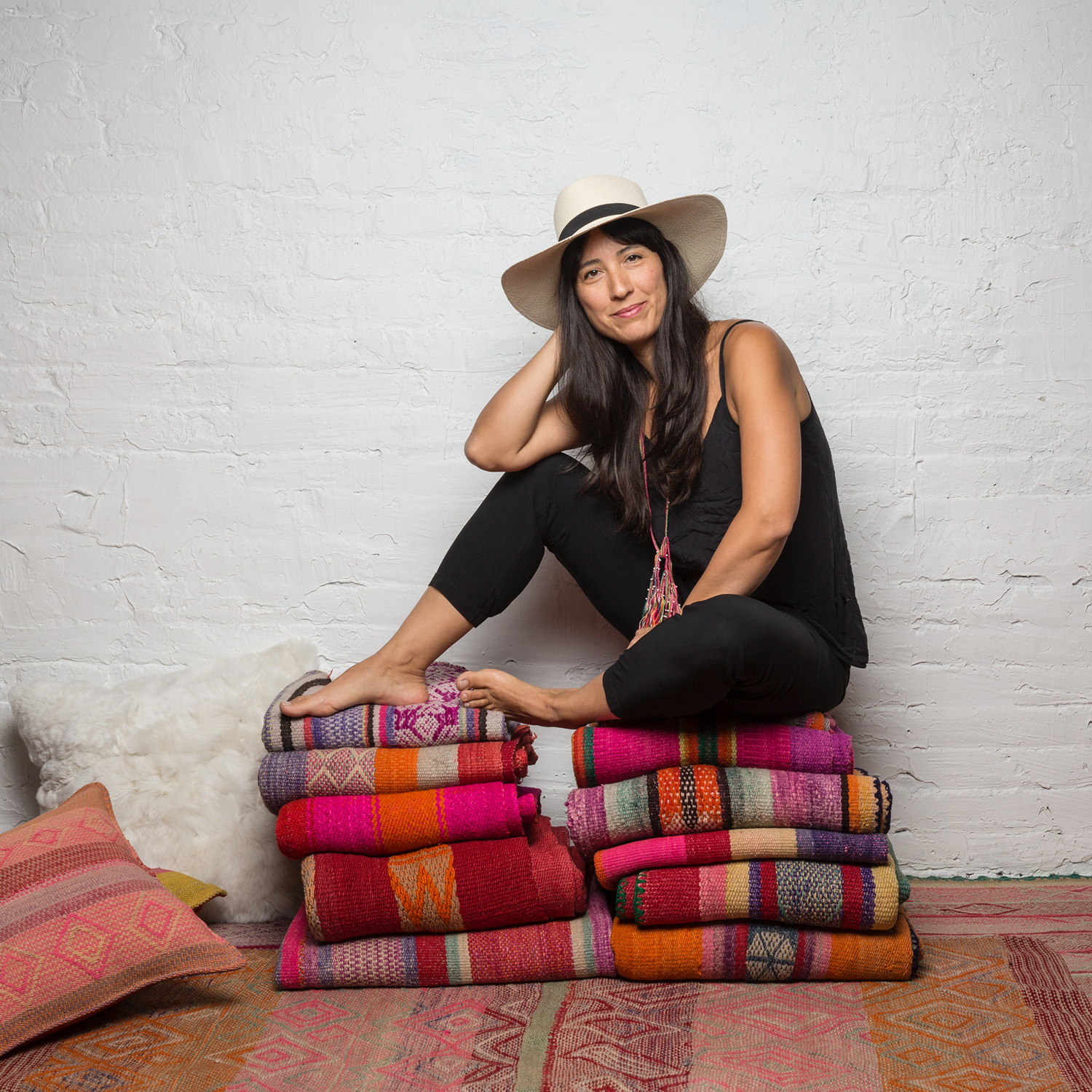 ABOUT US
Born in Lima to an American mother and Chinese Peruvian father, Jenni Li has lived most of her life in the United States. Her path back to Peru was forged slowly at first, with rare visits to her father when she was a child, and later, more frequent family trips with her own daughter and two sons. After the death of her father in 2007, Li sought to explore her roots more widely and deeply, eager to discover, as an adult, the ways of  life in every corner of her country. Visiting markets in and around Lima became essential for community and connection, and as her passion grew, so did her circle. Back home in Brooklyn, New York, friends marveled (no, coveted…) the gorgeous textiles strewn throughout her home and the seeds for Intiearth were planted. Li traveled all over Peru—and more often than not on dubious roads— to work with artisans and cooperatives that exemplify the country's rich craft tradition. She brings her fashion-stylist eye and experience to Intiearth, where the power and beauty of products made by a passionate people is on full display. 
PERUVIAN GOODS. CRAFTED BY HAND. CURATED FOR HOME.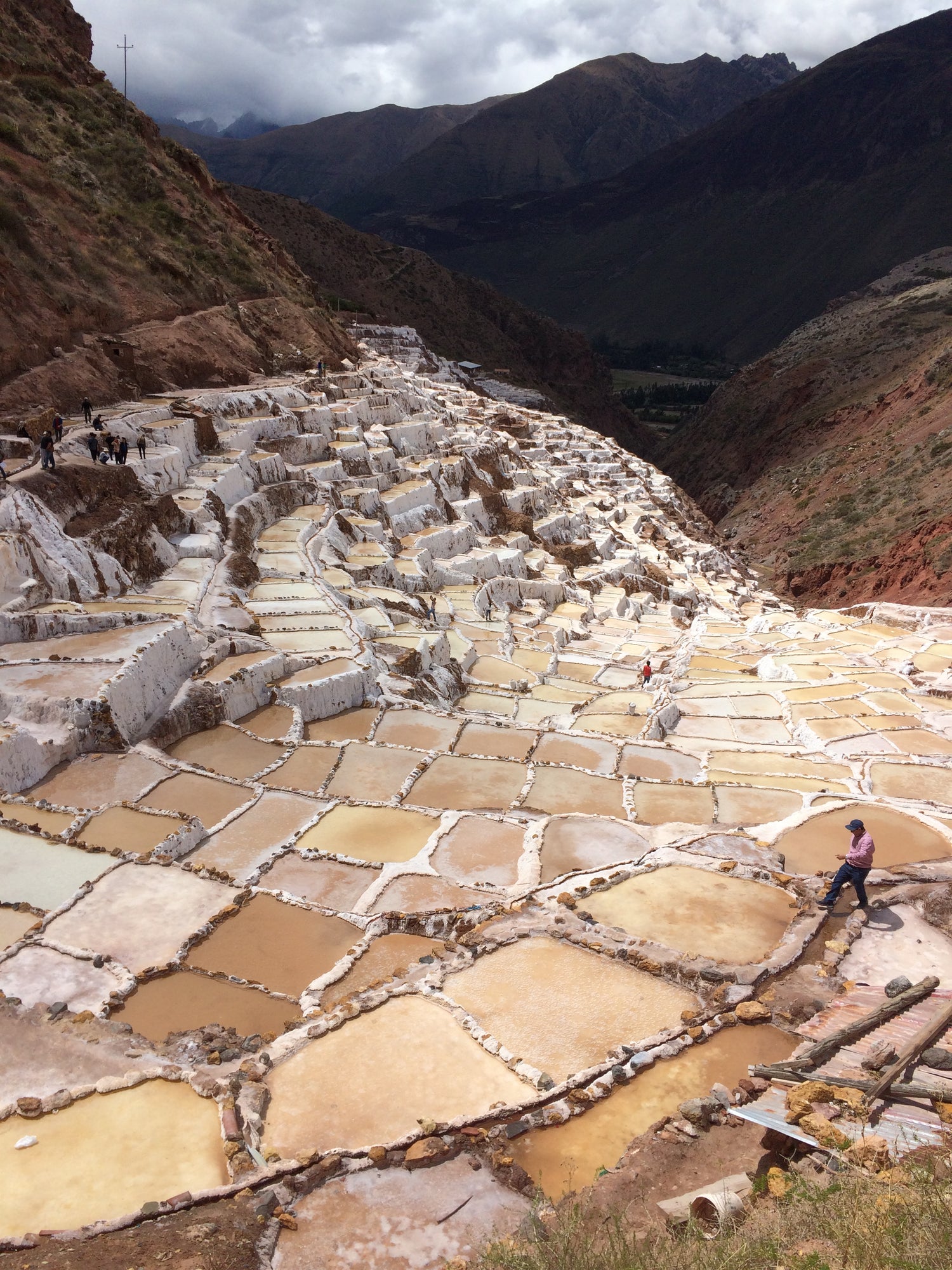 MISSION
Our mission is to support, celebrate and preserve the culture and craft of Peru. We roam the dusty roads and explore tucked away villages to share the magic of deepest darkest Peru, a country rich in textile heritage. Region by region, we collaborate with local artisans by blending our modern style with their time worn techniques.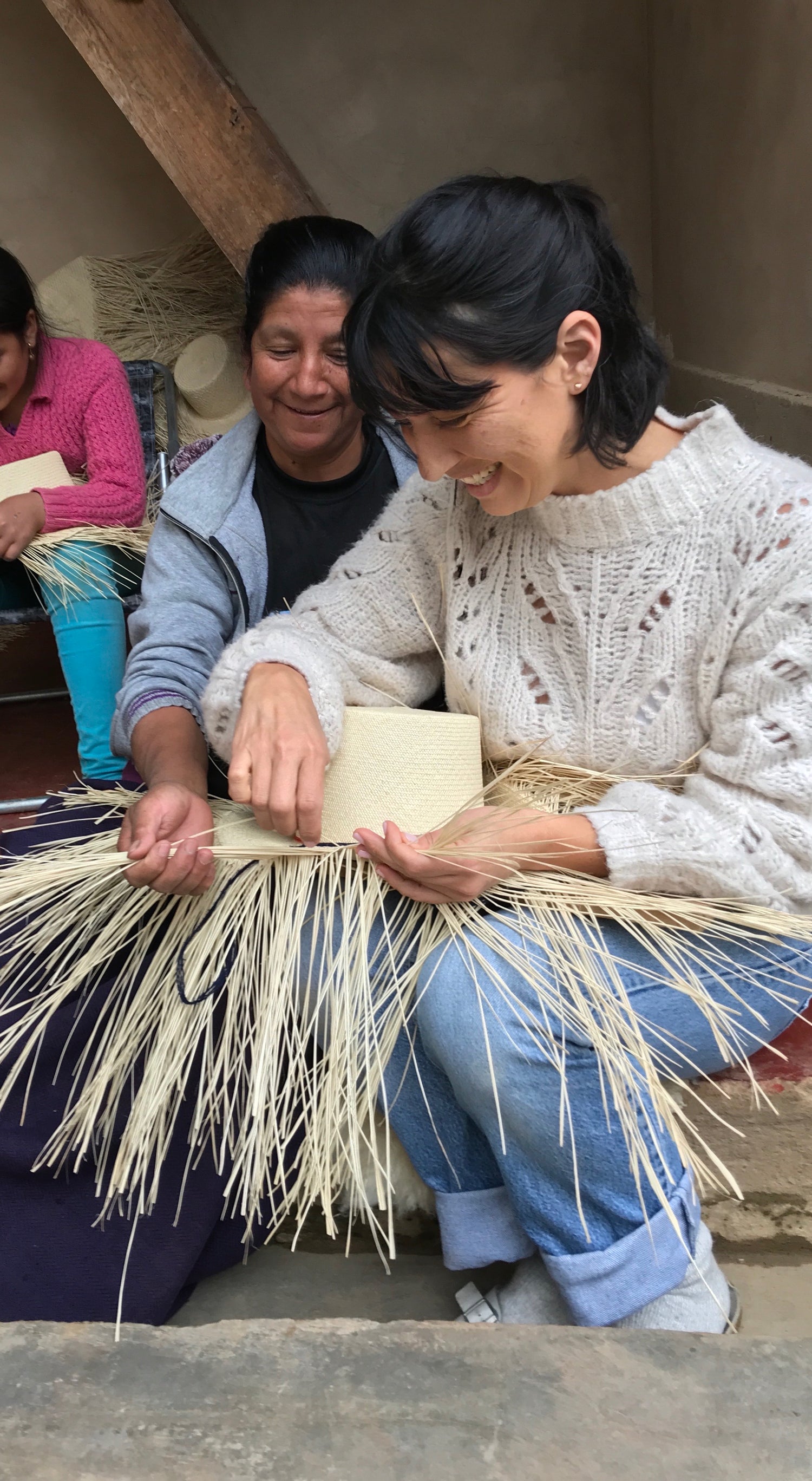 SMALL BATCH PRODUCTION
Honoring the beauty of Peru's indigenous materials and traditional techniques, our collections are crafted with artisan partnerships and fair trade workshops. We work to create small, intentional batches per season, honoring indigenous communities to create quality, handmade and soulful designs.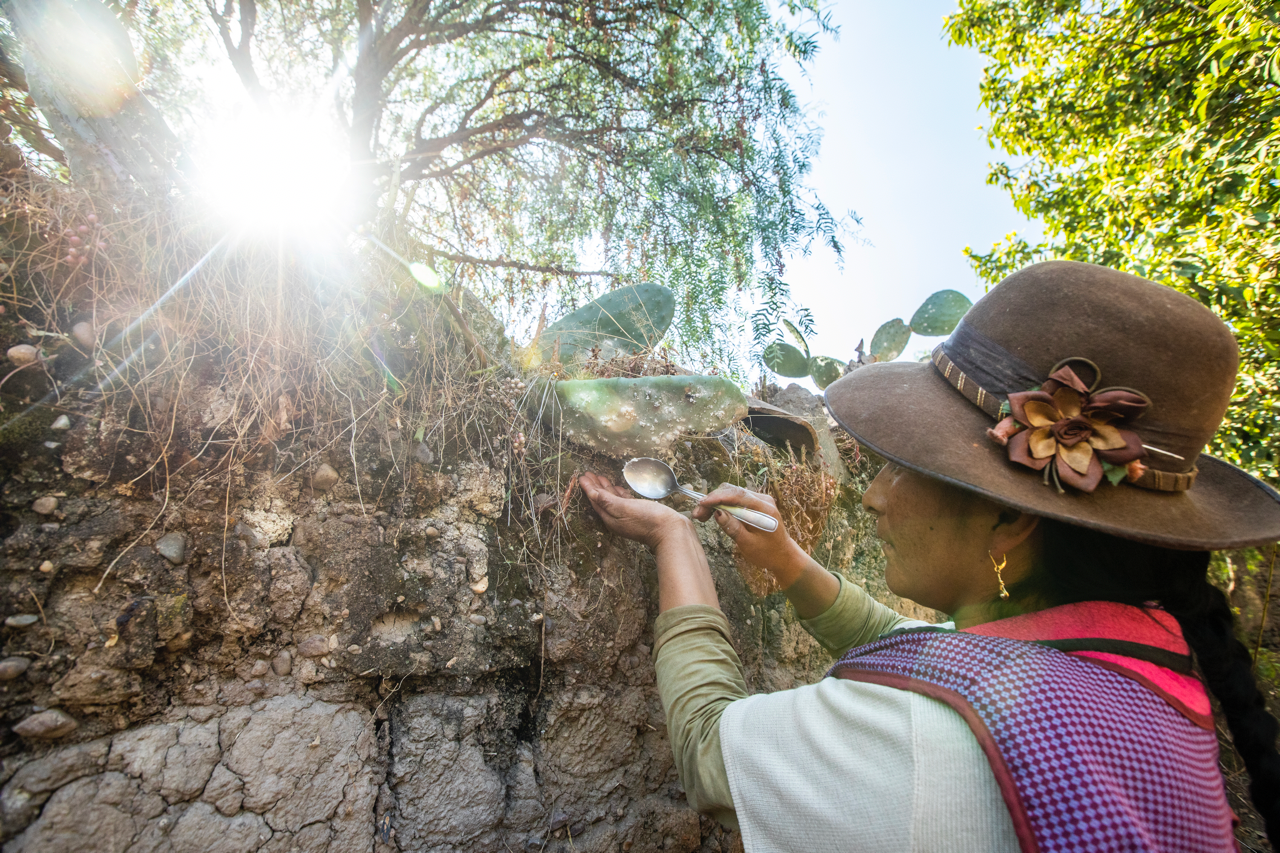 OUR PROMISE
Our commitment to economically empower women and indigenous communities directly through fair trade, ethical and environmentally sustainable partnerships. We are devoted to preserving centuries-old techniques while endeavoring to tread as lightly as possible on Mother Earth.
INTIEARTH
Inti = Incan sun god
Earth = our commitment to mother earth.
We set out to build a company that celebrates the culture of Peru including both the people and individual beauty of each region. Our name is a reflection of the land and generational customs represented within our collections.